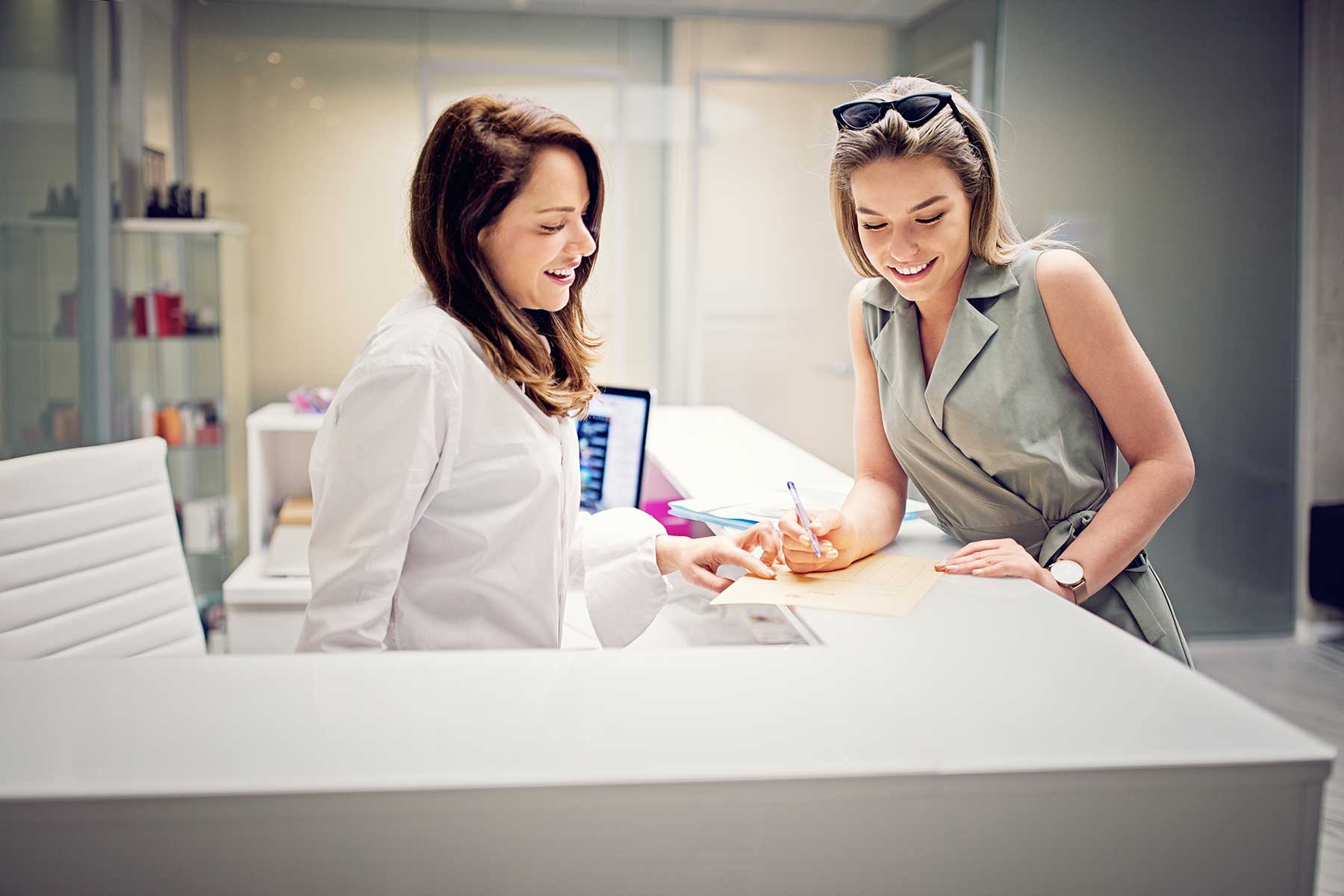 About Us
We went into audiology to do one thing: Help improve the lives of our clients. Finding the right hearing aids for you is about more than restoring your hearing. It's about empowering you to enjoy your ideal lifestyle. Whether you're a swimmer or a theater-goer, we'll work with you to find a hearing aid that gets you back into the life you want to live.
Meet the Team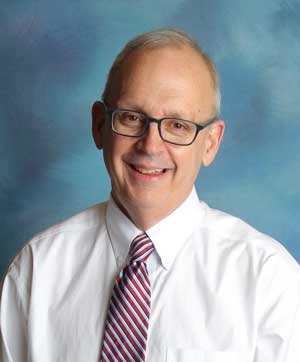 Richard W. Lazich, Au.D.
Doctor of Audiology
Dr. Richard W. Lazich has been consulting with patients in the Louisville community for over 35 years, helping them find a path to better hearing.
From those years of experience he has developed a model of care to assure patient success in improved communication in all aspects of their daily lives.
Dr. Lazich graduated from Indiana University with a Masters Degree in Audiology and went on to earn his Doctorate from Salus University.
He has been involved in all aspects of Audiology but has made his primary focus the evaluation and treatment of hearing disorders.
He holds dear the long-term relationships he has developed with his patients.
In his spare time he enjoys spending time with family and friends outdoors; especially at the lake.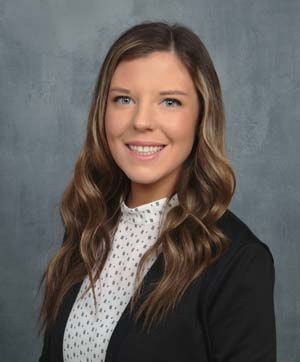 Emmie Carrico, Au.D.
Doctor of Audiology
Dr. Carrico graduated from Indiana University with a Bachelor's degree in Speech and Hearing Sciences with a concentration in Audiology. She graduated from the University of Louisville with her Doctorate of Audiology degree.
Dr. Carrico loves working in a private practice setting because it allows her to get to know her patients personally and build relationships with them.
She has a passion for helping people in the community and loves being able to improve people's quality of life in her work. In her spare time she enjoys spending time with her large extended family and her group of friends. She also enjoys reading, writing, and listening to The Beatles.
Hearing Loss

Affects Your

Health

Don't wait to get treatment.